Finnish National television broadcaster, Yle to offers more TV news in English - the one and only in the Nordic region
Monday, 06 May 2013
Finland is to open its broadcasting more to the international arena by offering more news in the English language - something scarcely seen in the Scandinavian region. This makes Yle the first broadcaster to attempt such feat from the region.
Yle's English language TV news coverage which began in 1999 in connection with Finland's first EU Presidency remained and starting from May 13, Yle announced that it will start broadcasting TV news in English every day of the week at 3:05pm on Yle TV1.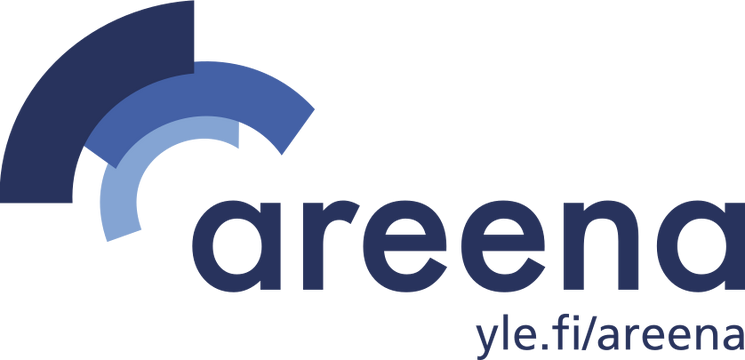 The television broadcast has been broadcasting news in the past but now it aims to change from a five to a seven day per week format, the five minute news in English will shift from the present 11:05am timeslot to the new, afternoon broadcast.
The online Yle news service will continue publishing up-to-date domestic news on the yle.fi/news pages, the broadcaster writes.
In addition, Yle News will continue to broadcast daily English-language updates on the airwaves on Yle Mondo and Yle Radio 1.
All TV and radio broadcasts can also be viewed on Yle's online service, Areena.

"The English-language news service from Yle reports on Finnish domestic news, keeping both residents and visitors informed on national and local concerns throughout Finland," the company writes in a new update.
by Scancomark.com Team
nything wrong with this article? Do you want to contribute to our news network? Do have a news tip or assist us with a correction